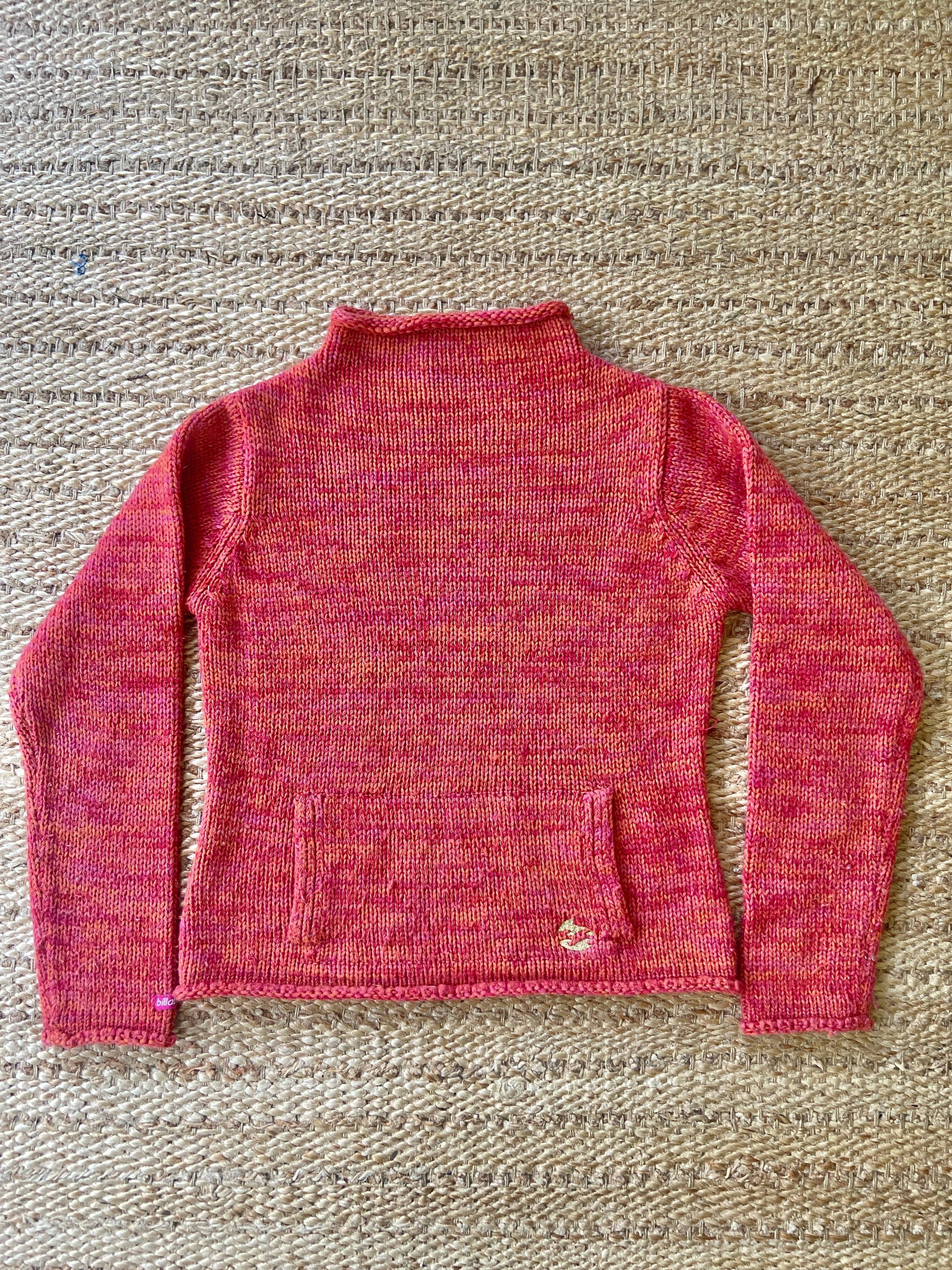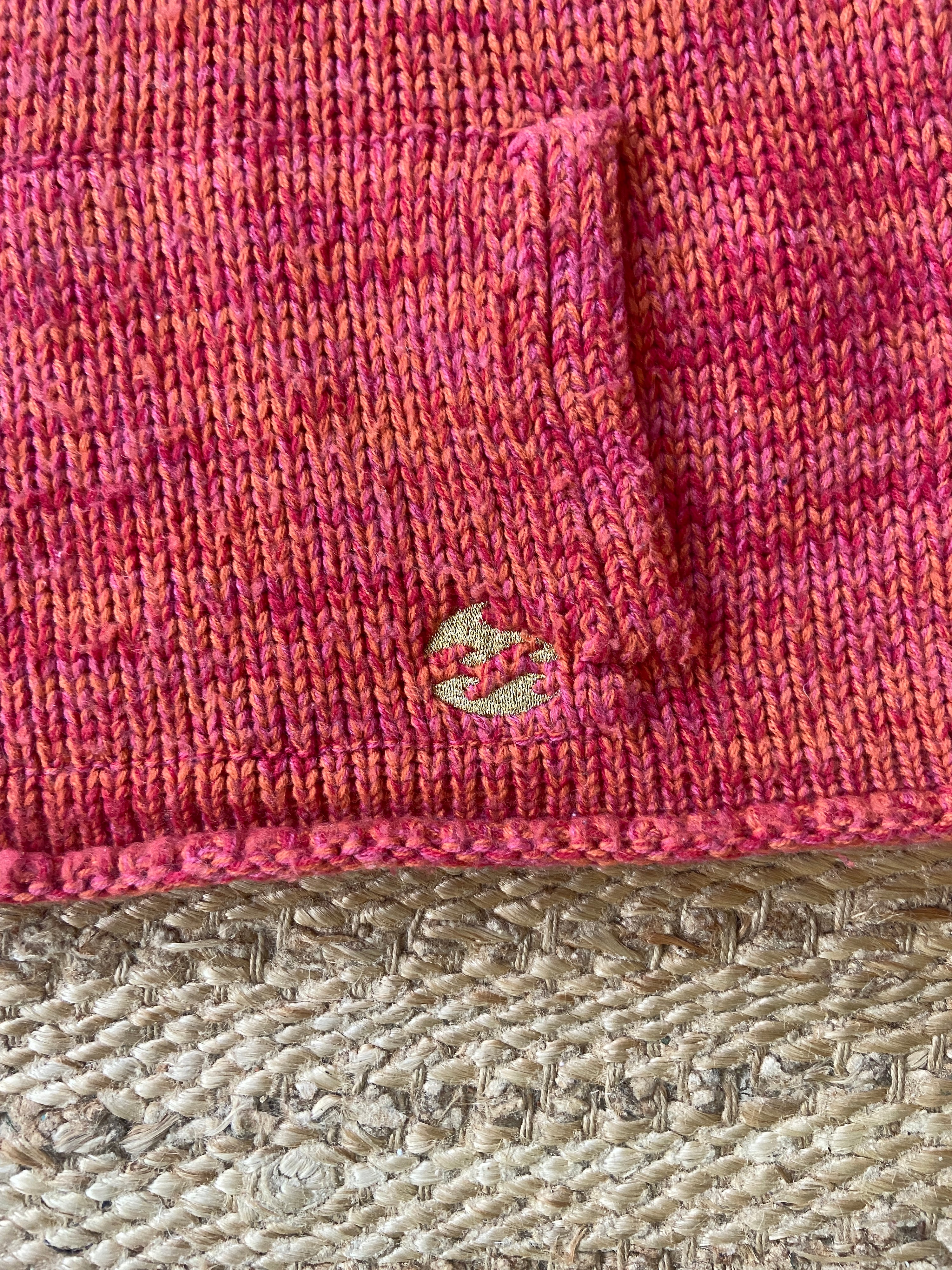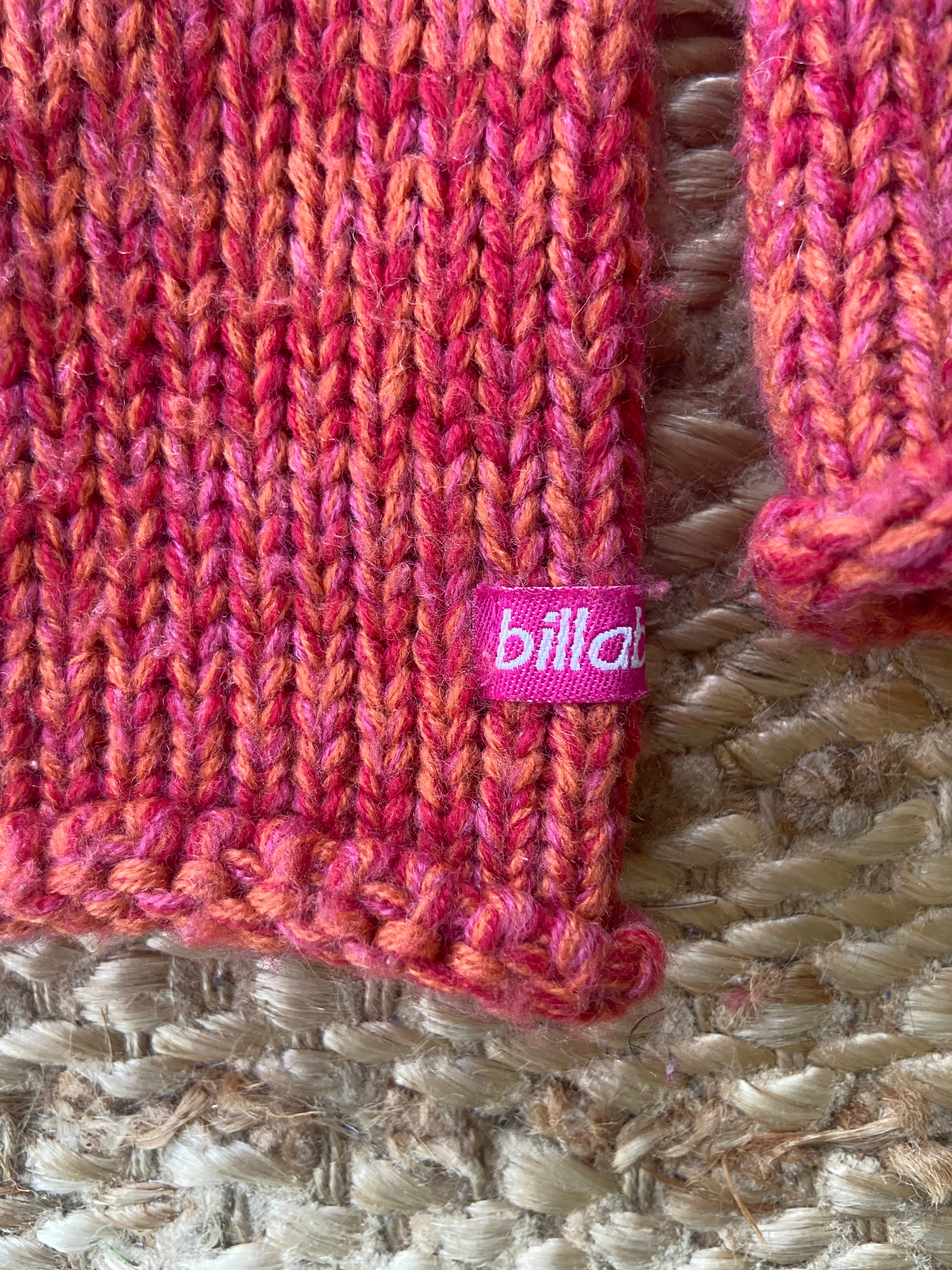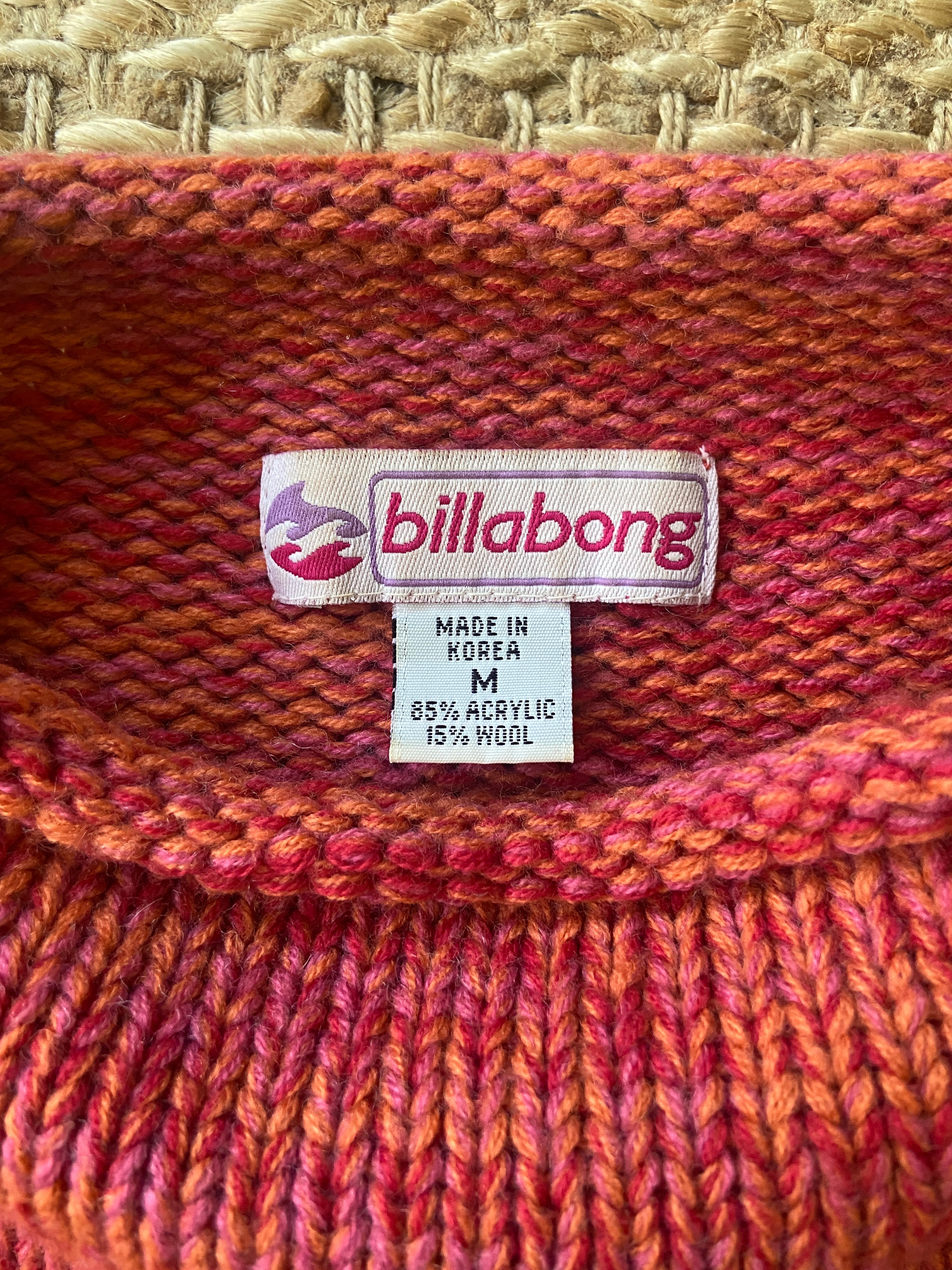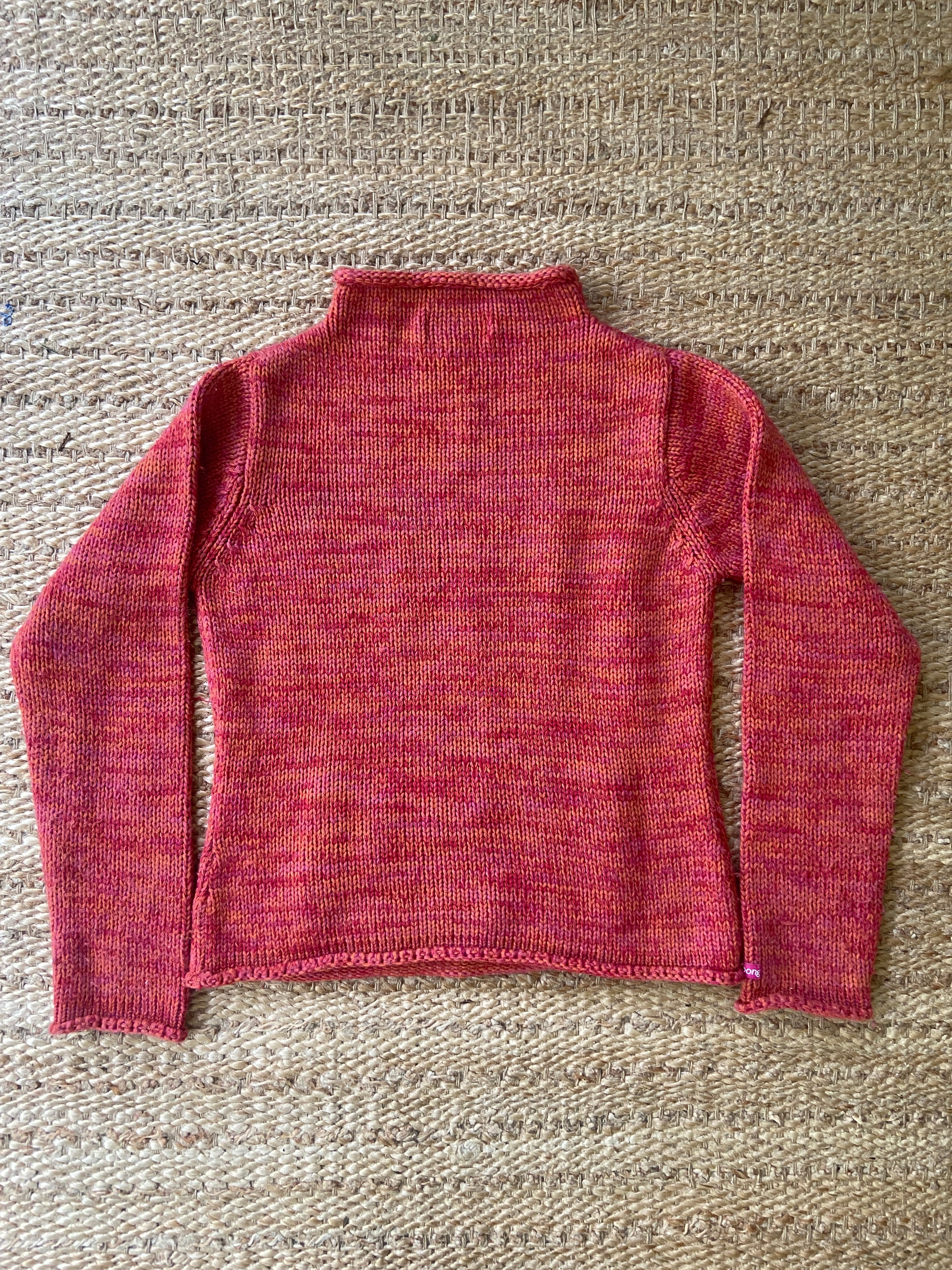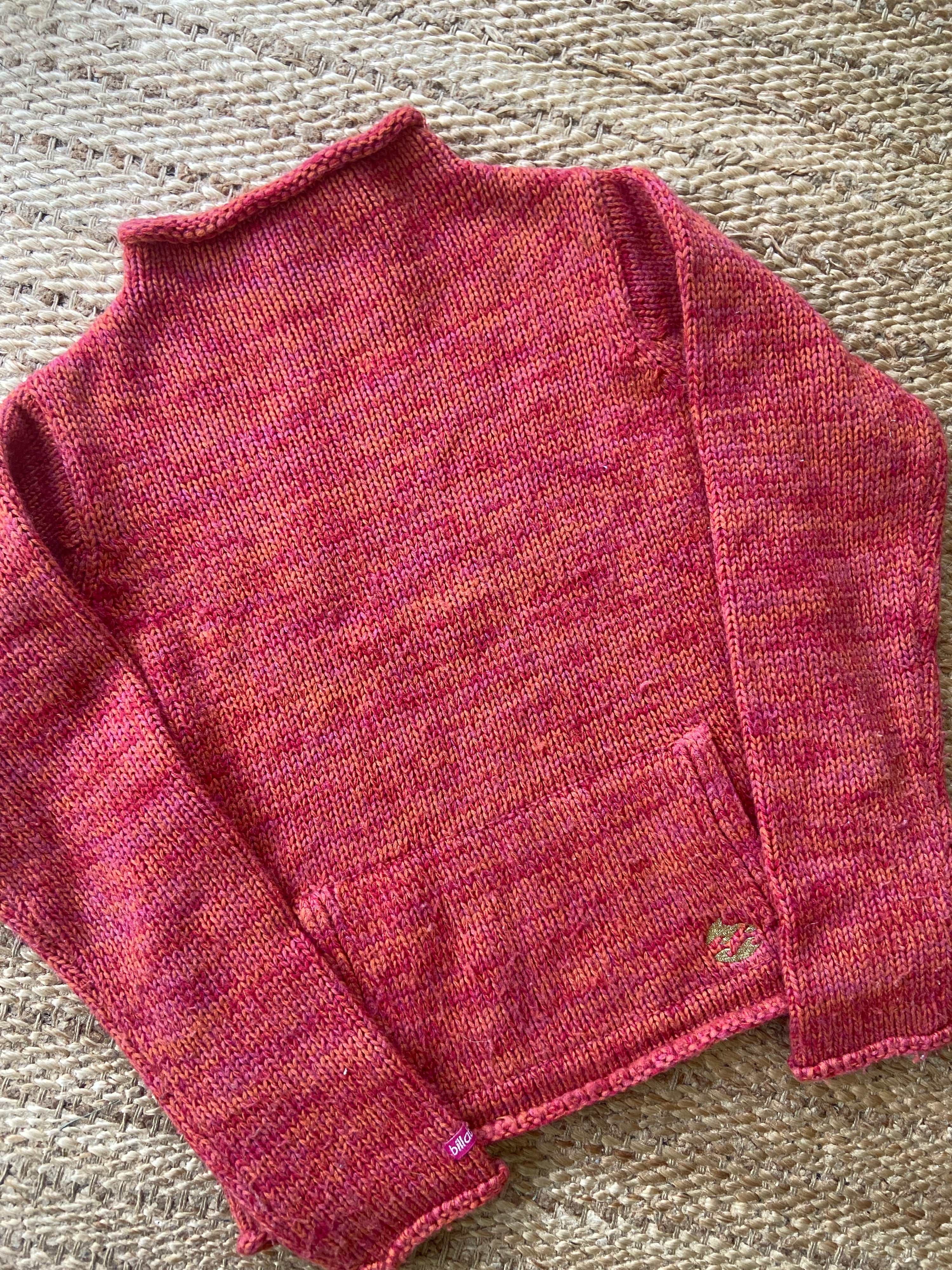 Early 2000s Billabong Knit Sweater
This fall, we're all about knits that feel handmade, and this late 90s/early 2000s Billabong sweater is the perfect piece. Loving the warm fall colors on this one, and the pockets give it the coolest extra details. With a rolled neckline, it gives off the best coastal vibes.
Size: Women's Medium
Measurements
Chest Across: 19"
Length: 22"
Flaws: No visible flaws.
Early 2000s Billabong Knit Sweater