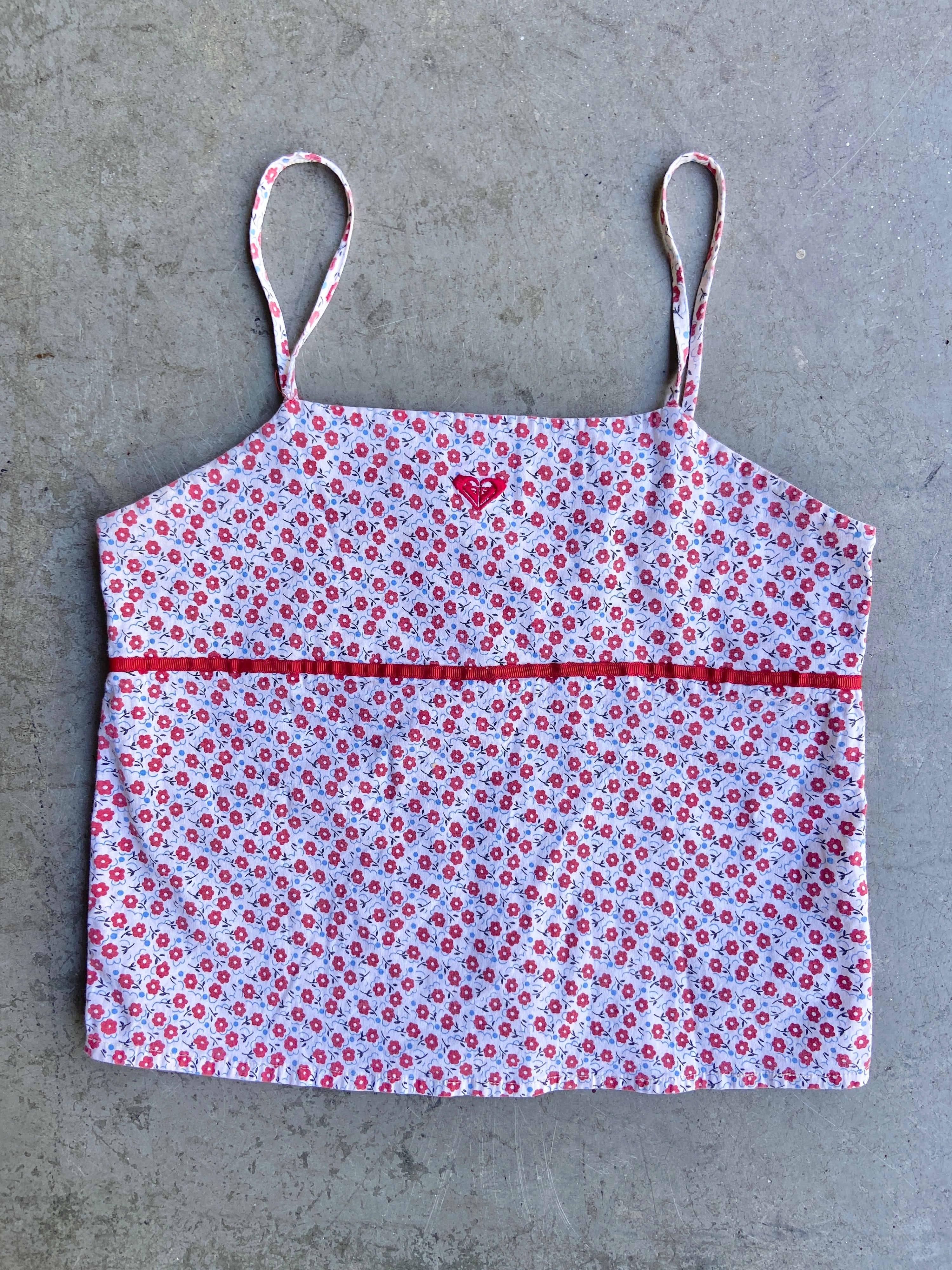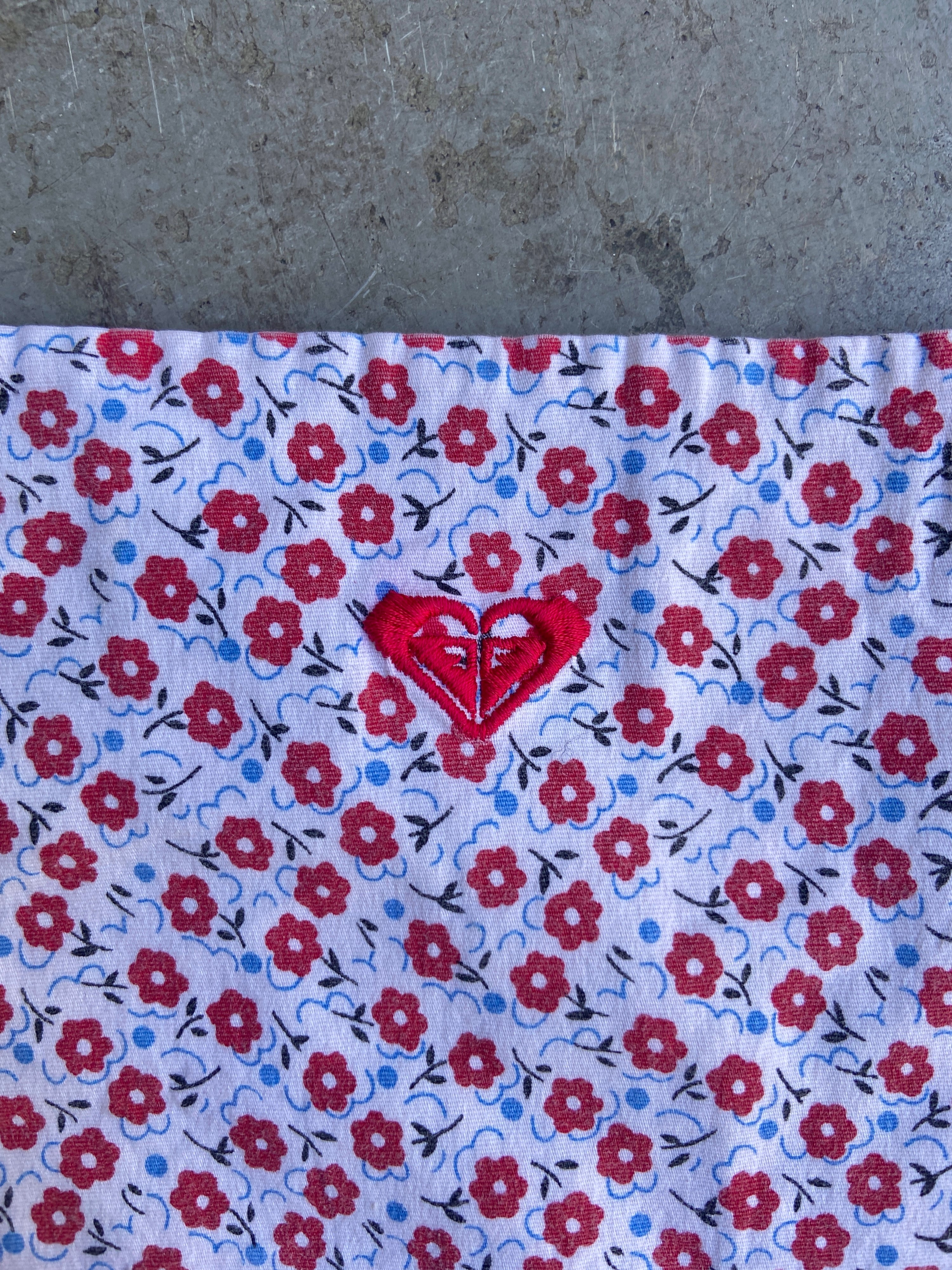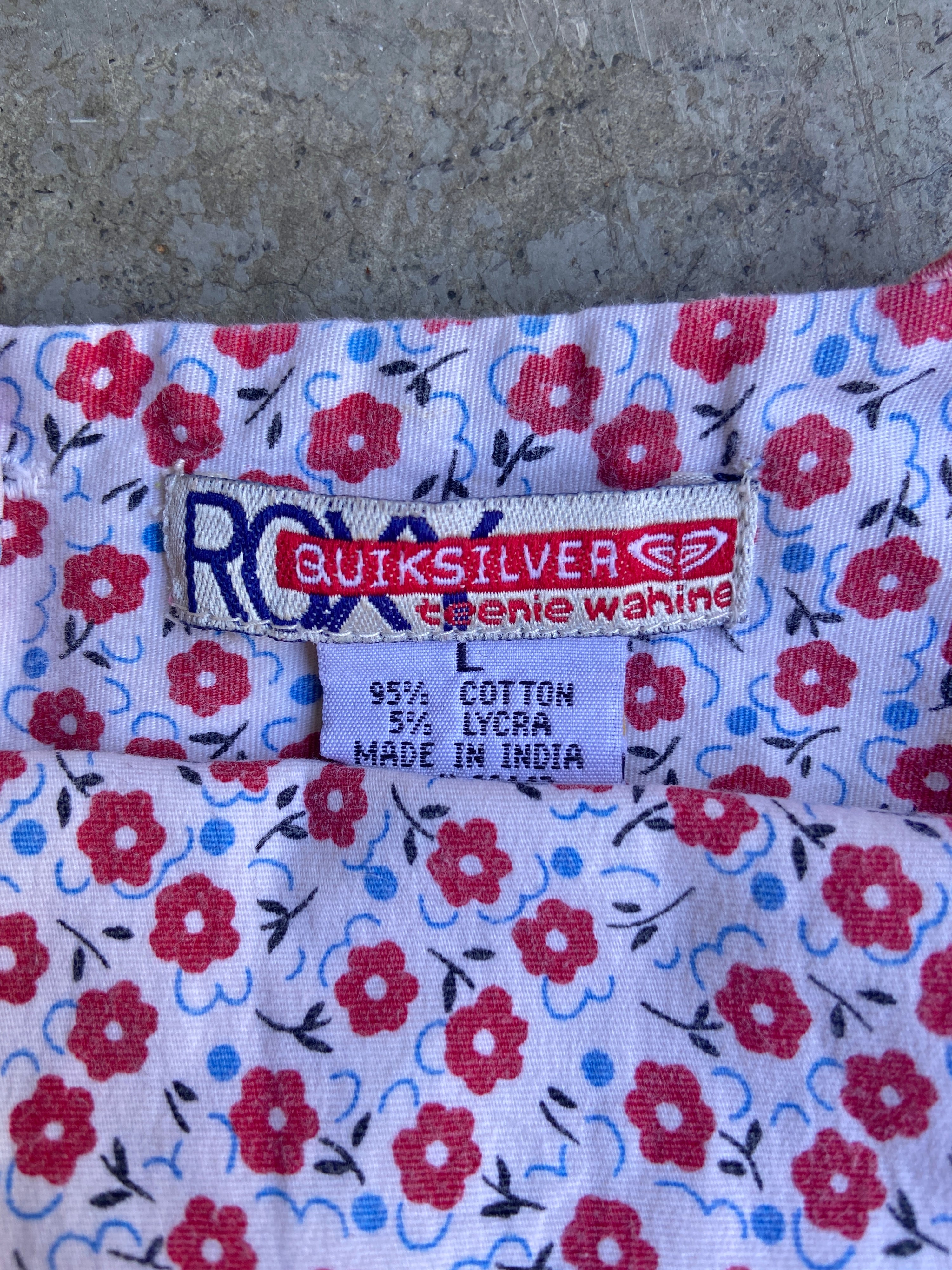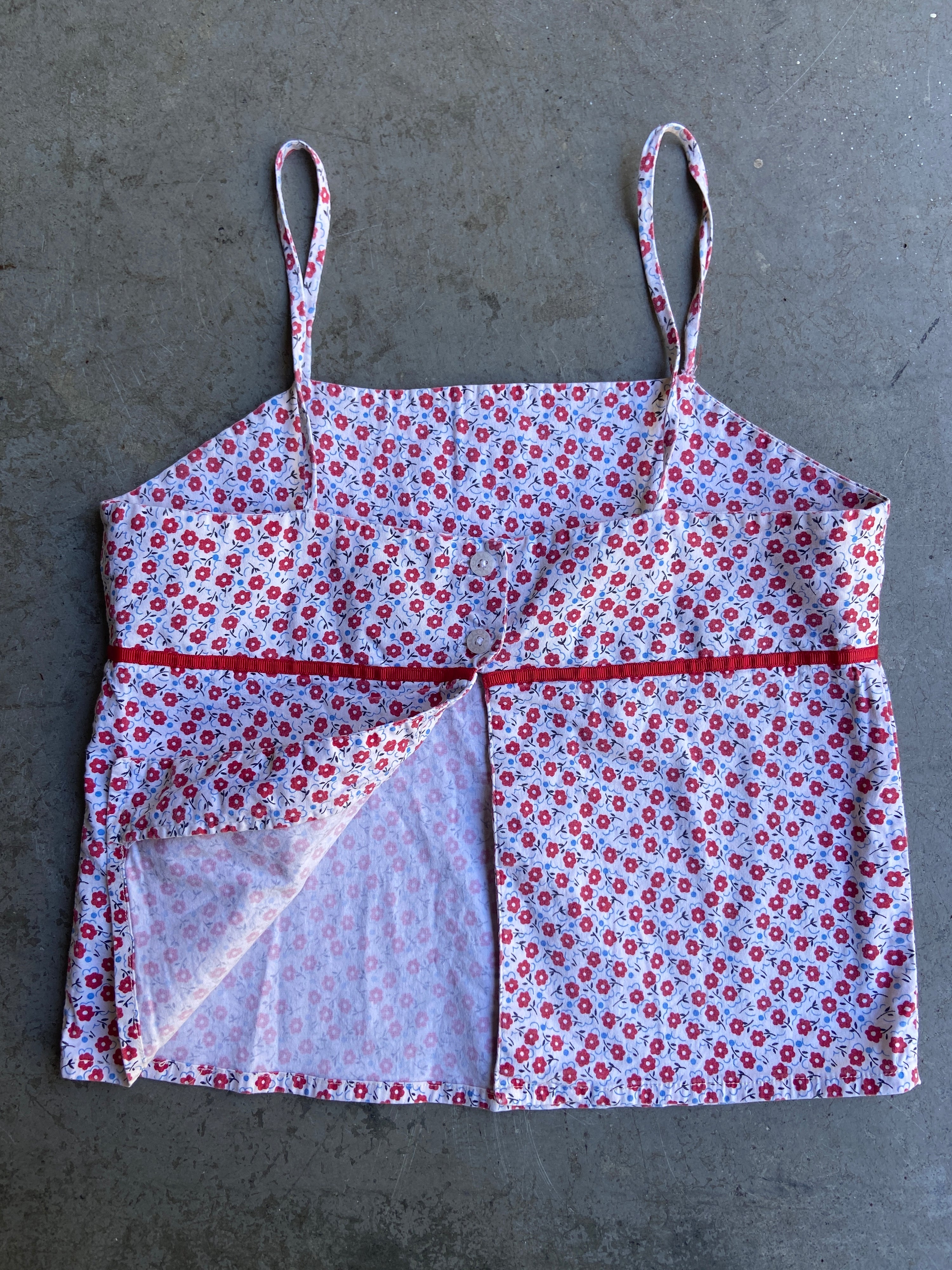 One of our favorite Roxy pieces to date, this 90s top is perfect for sweet surfer girl style. Covered in a classic, vintage floral print, it features an embroidered Roxy logo front and center, plus an open back for warm days.
Size: Girls' Large — See measurements for accurate sizing.
Measurements
Chest Across: 14"
Length: 17.5"
Flaws: No visible flaws.