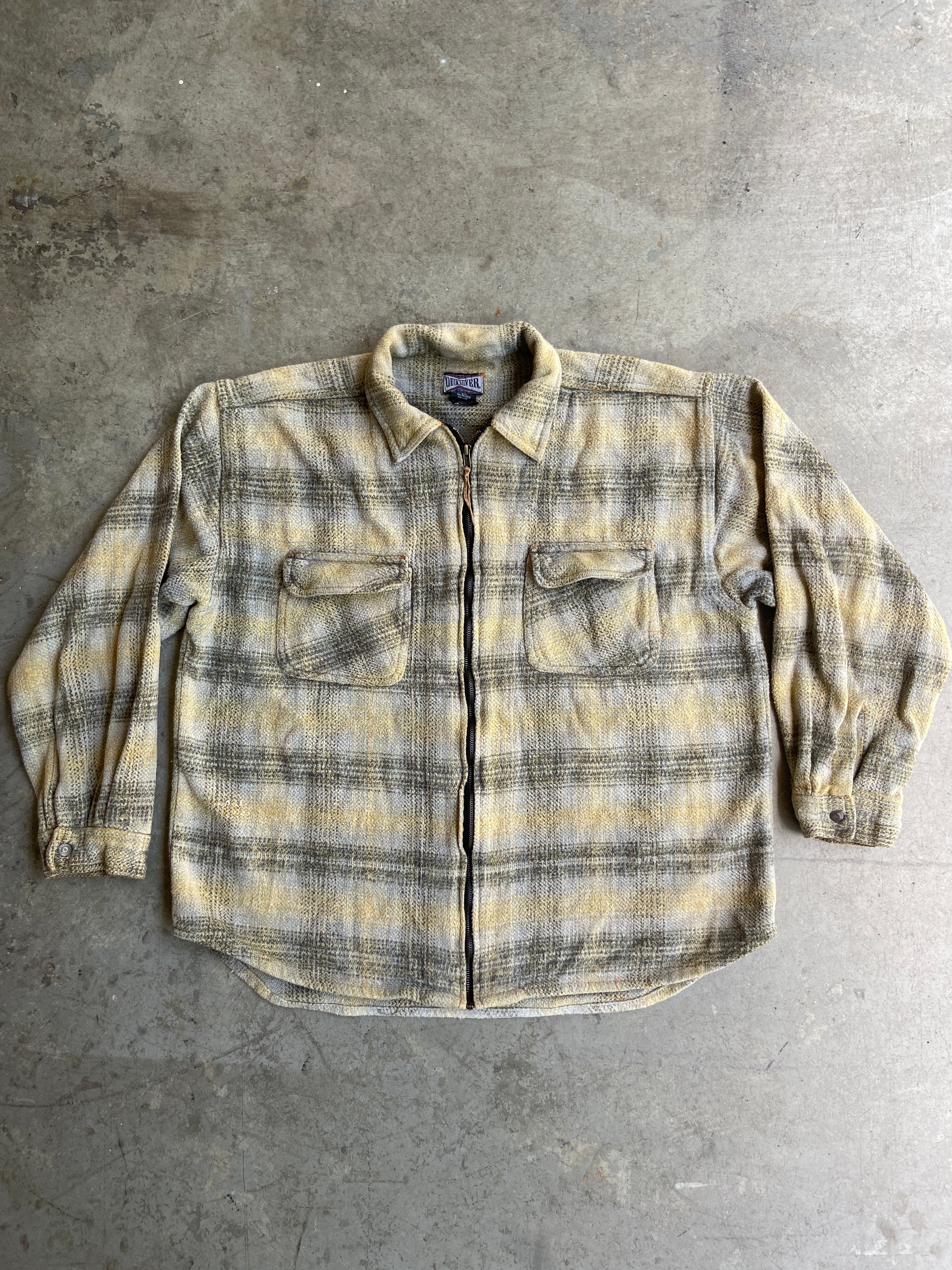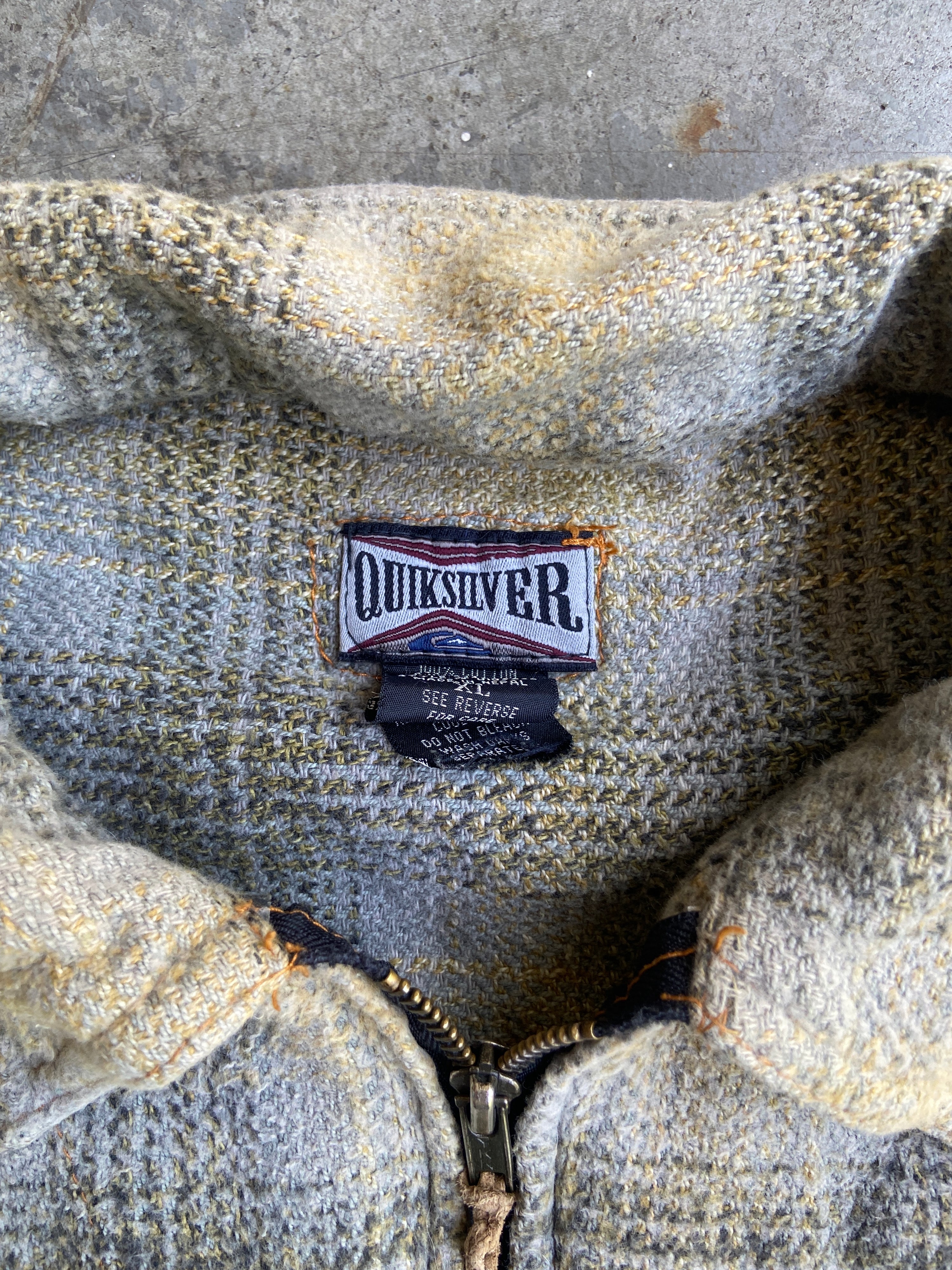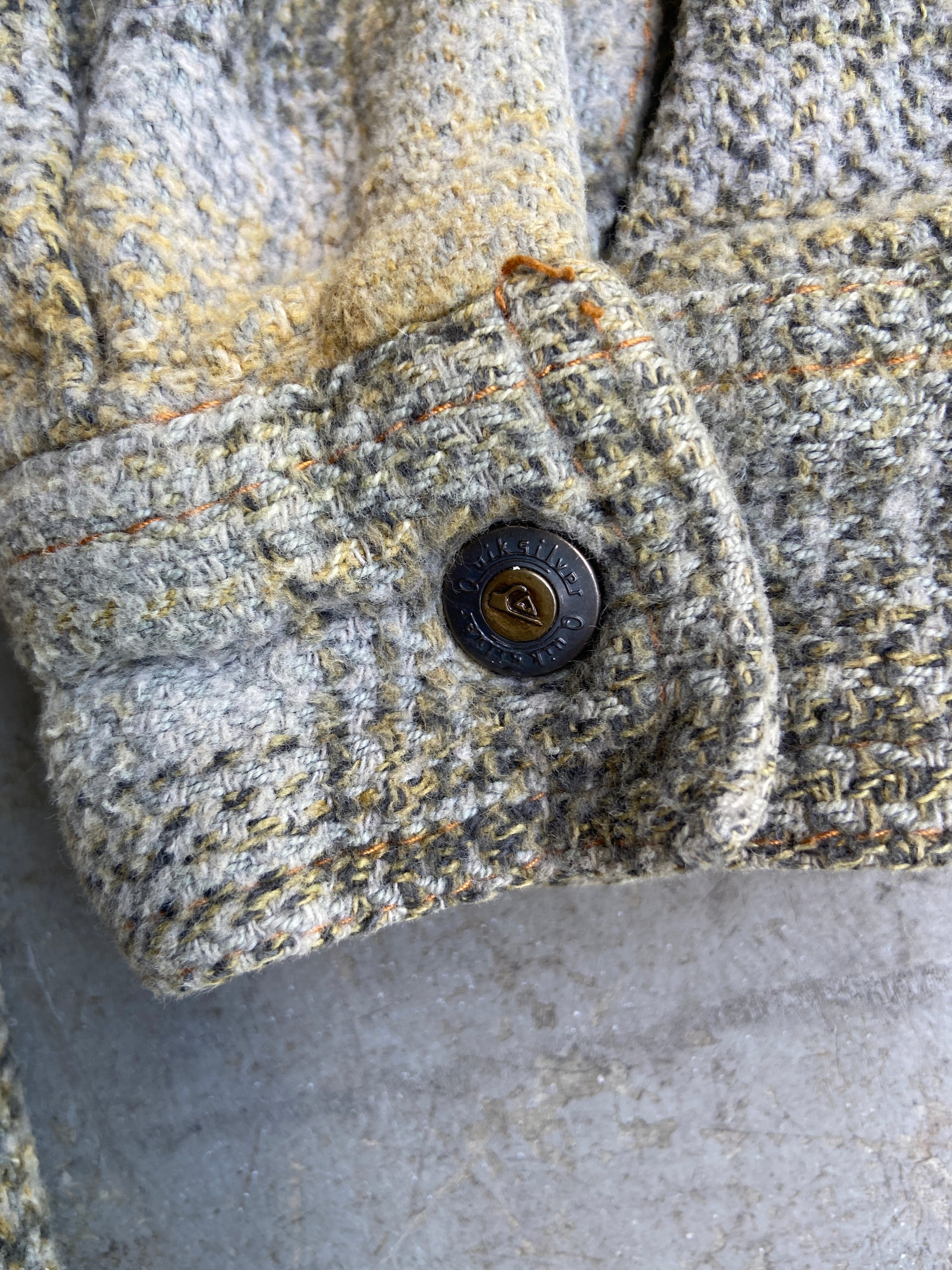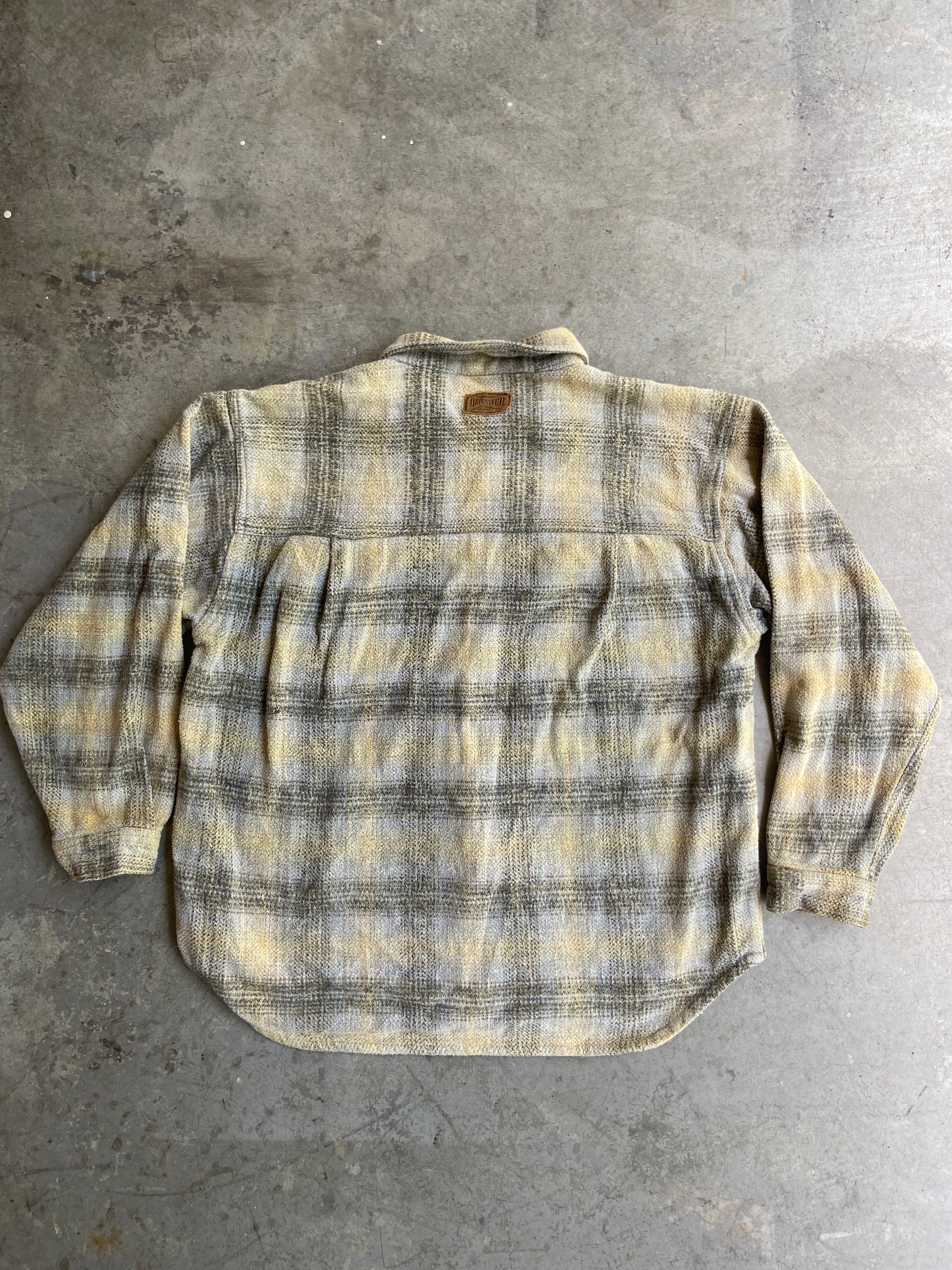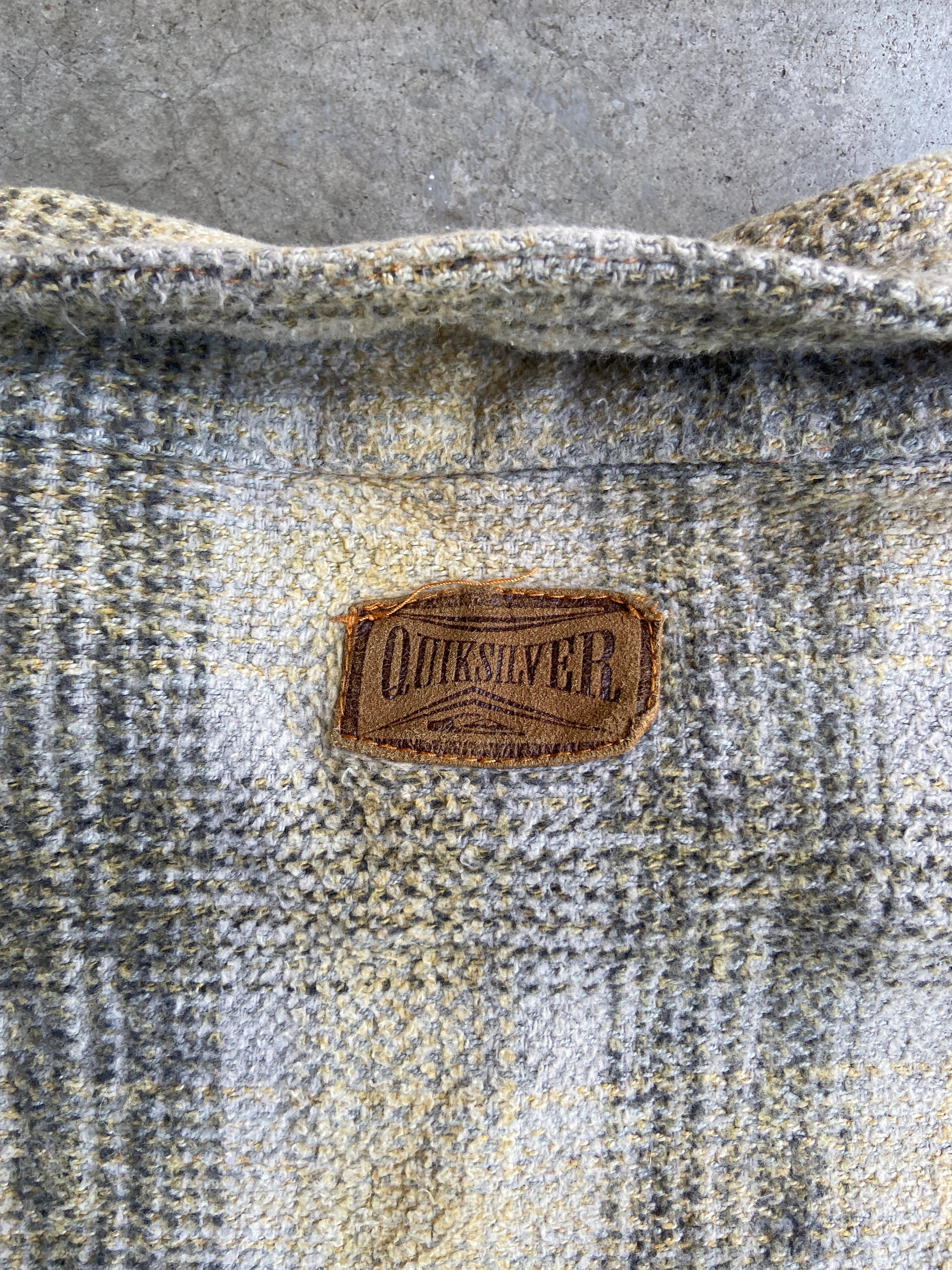 90s Quiksilver Flannel Zip-Up Jacket
The ultimate vintage surf jacket for fall days. Wear it to the beach on cool mornings or for hanging out by a campfire. With a heavier feel, zip closure, and a neutral plaid, it's the perfect layering piece for surf style.
Size: Men's XL
Measurements
Chest Across: 26"
Length: 28"
Flaws: No visible flaws.
90s Quiksilver Flannel Zip-Up Jacket