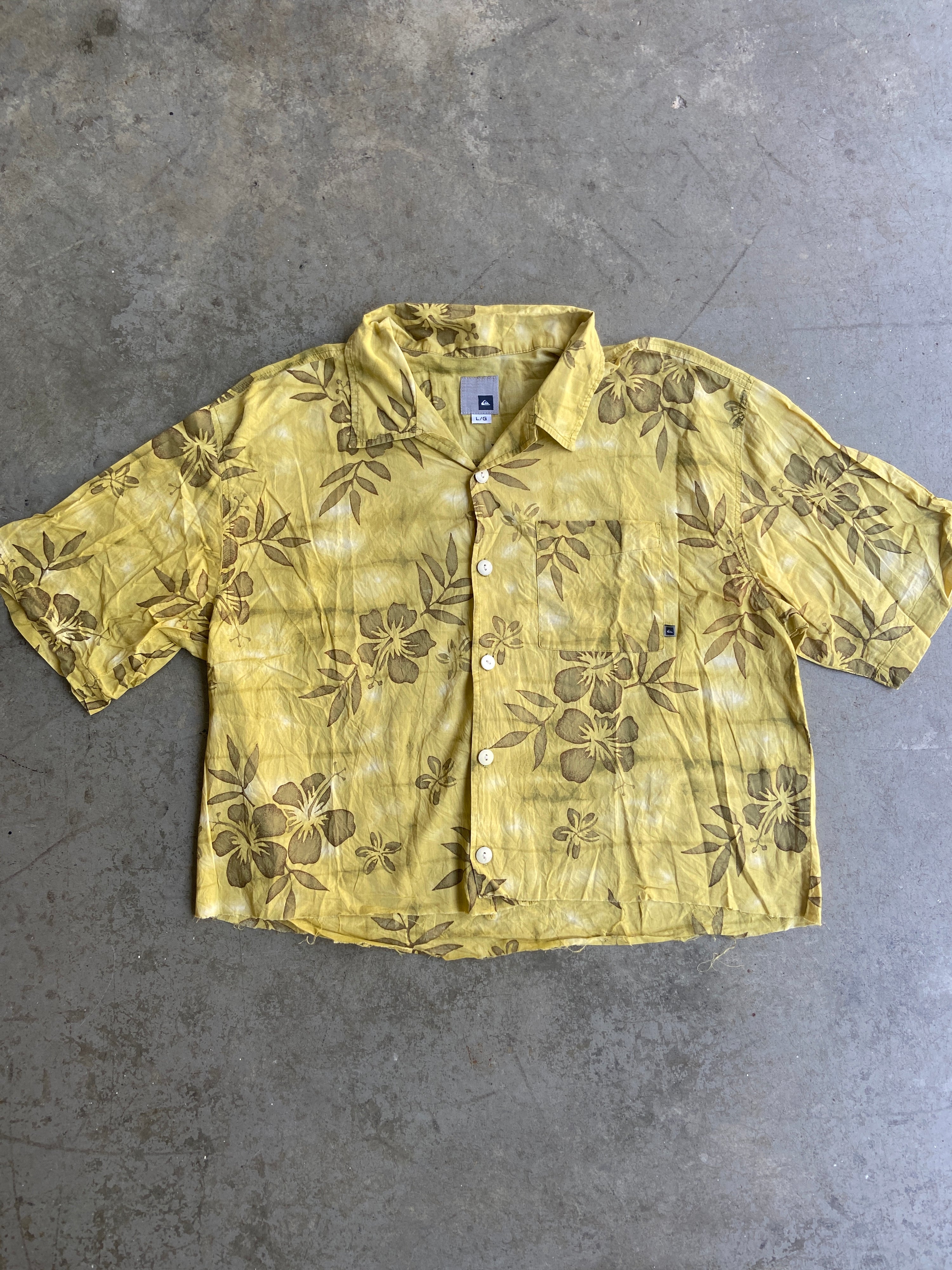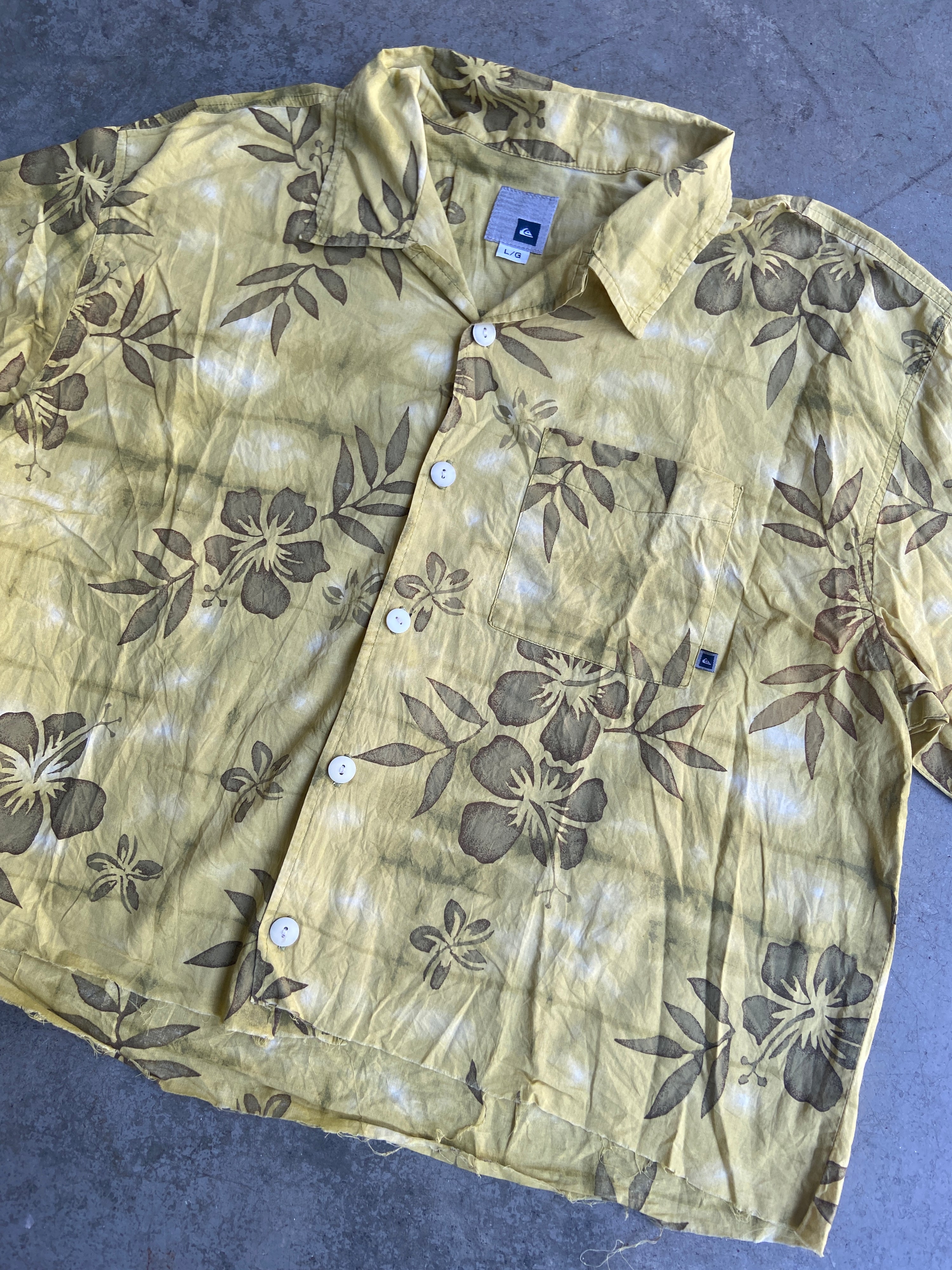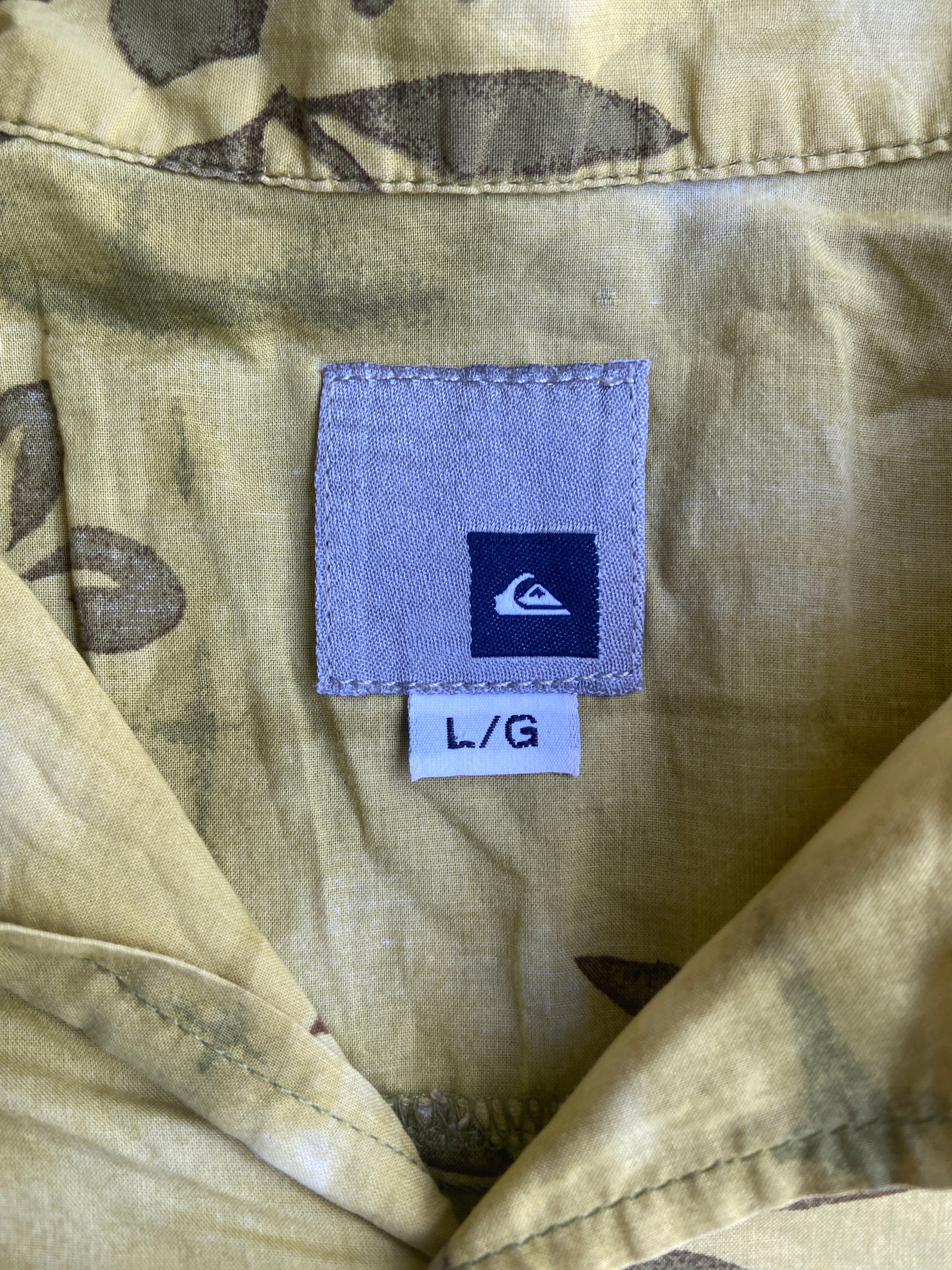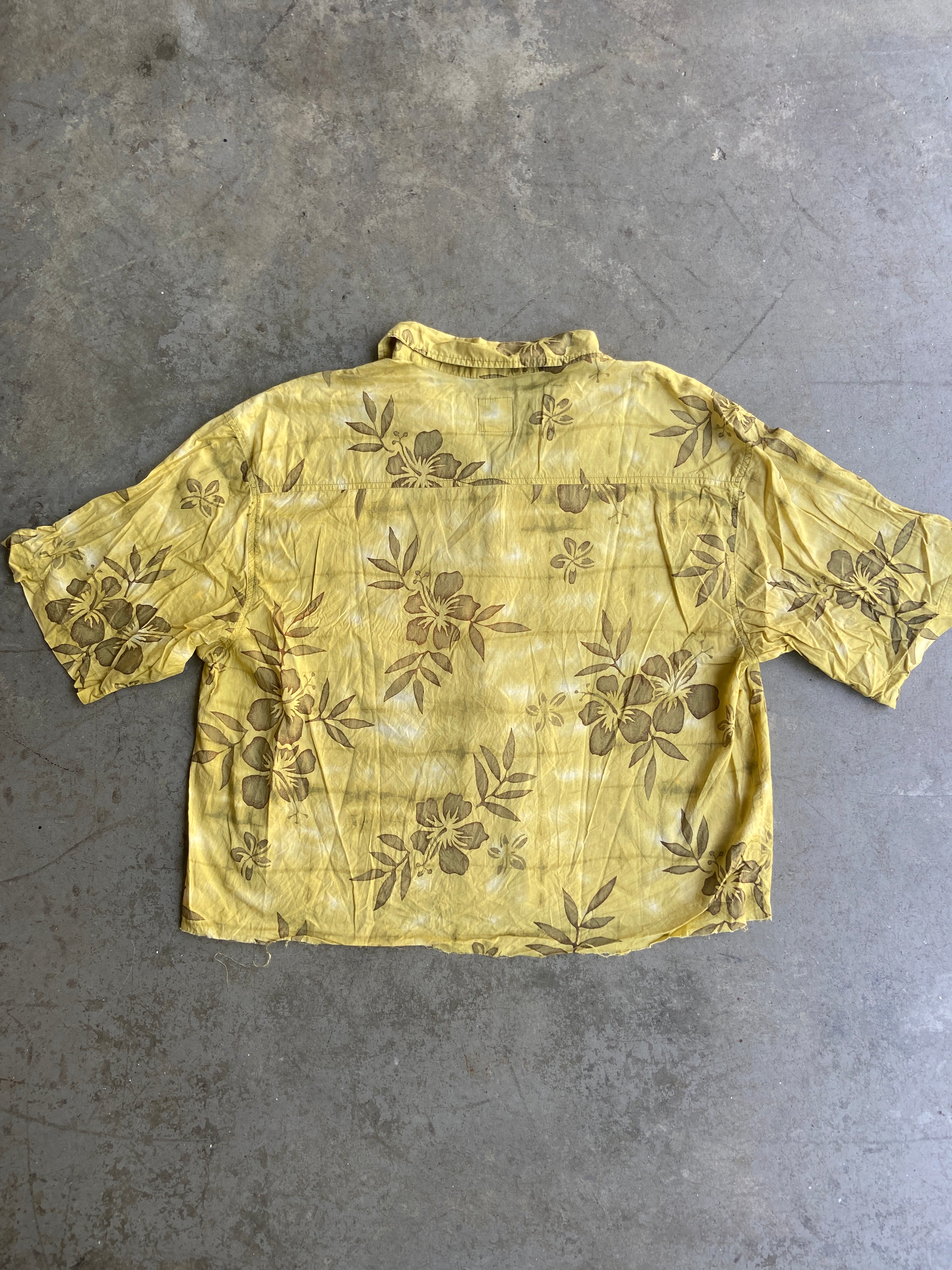 2000s Quiksilver Cropped Button-Up Shirt
The essential for every beach uniform. This 2000s Quiksilver button-up shirt is lightweight with a raw hem and the perfect tropical hibiscus print for island-inspired looks, even if you aren't by a beach. Throw it on over a swimsuit or tank — the colors are great for a natural, easygoing style.
Size: Men's Large
Measurements
Chest Across: 24.5"
Length: 22.5"
Flaws: No visible flaws.
2000s Quiksilver Cropped Button-Up Shirt