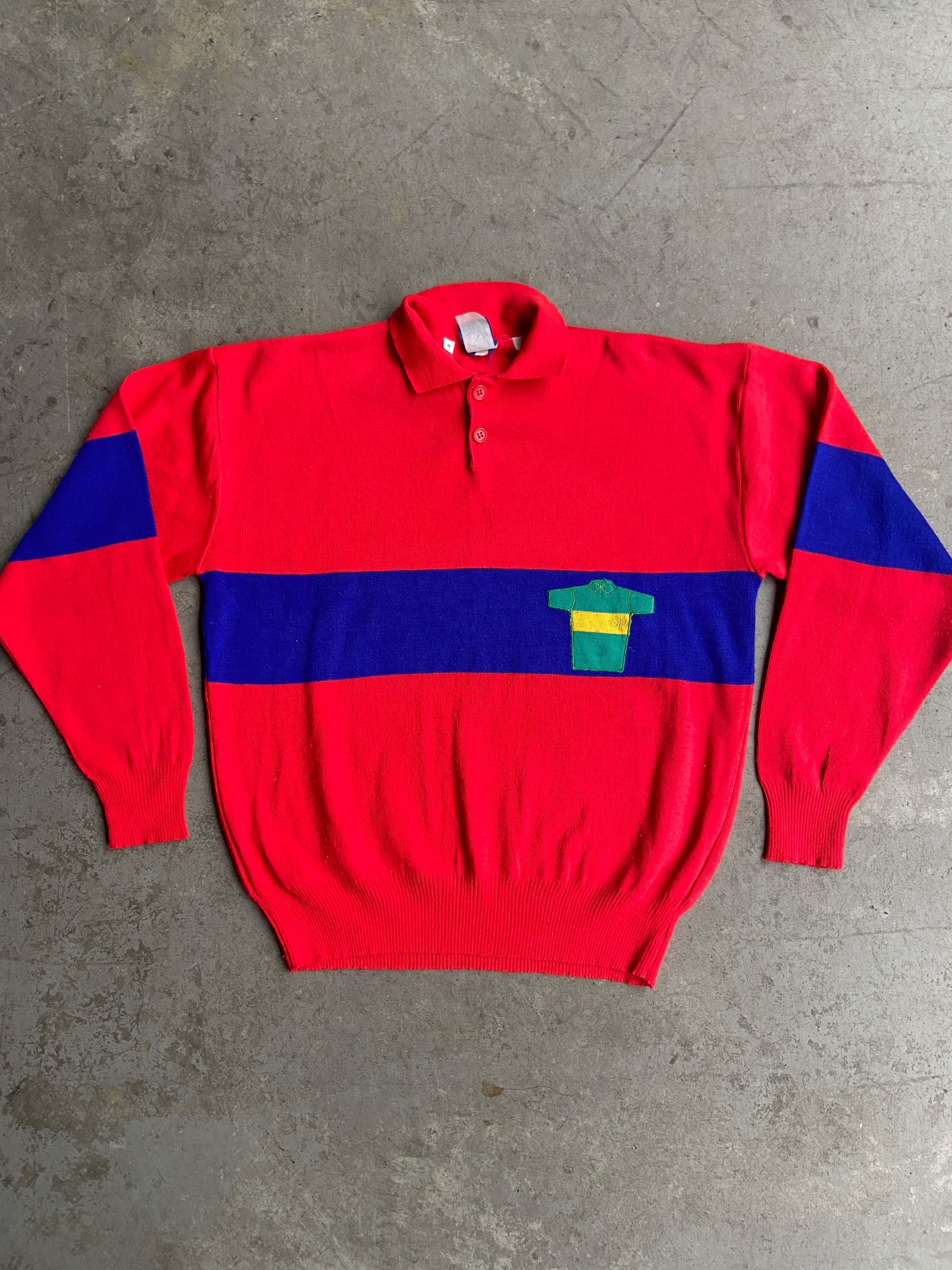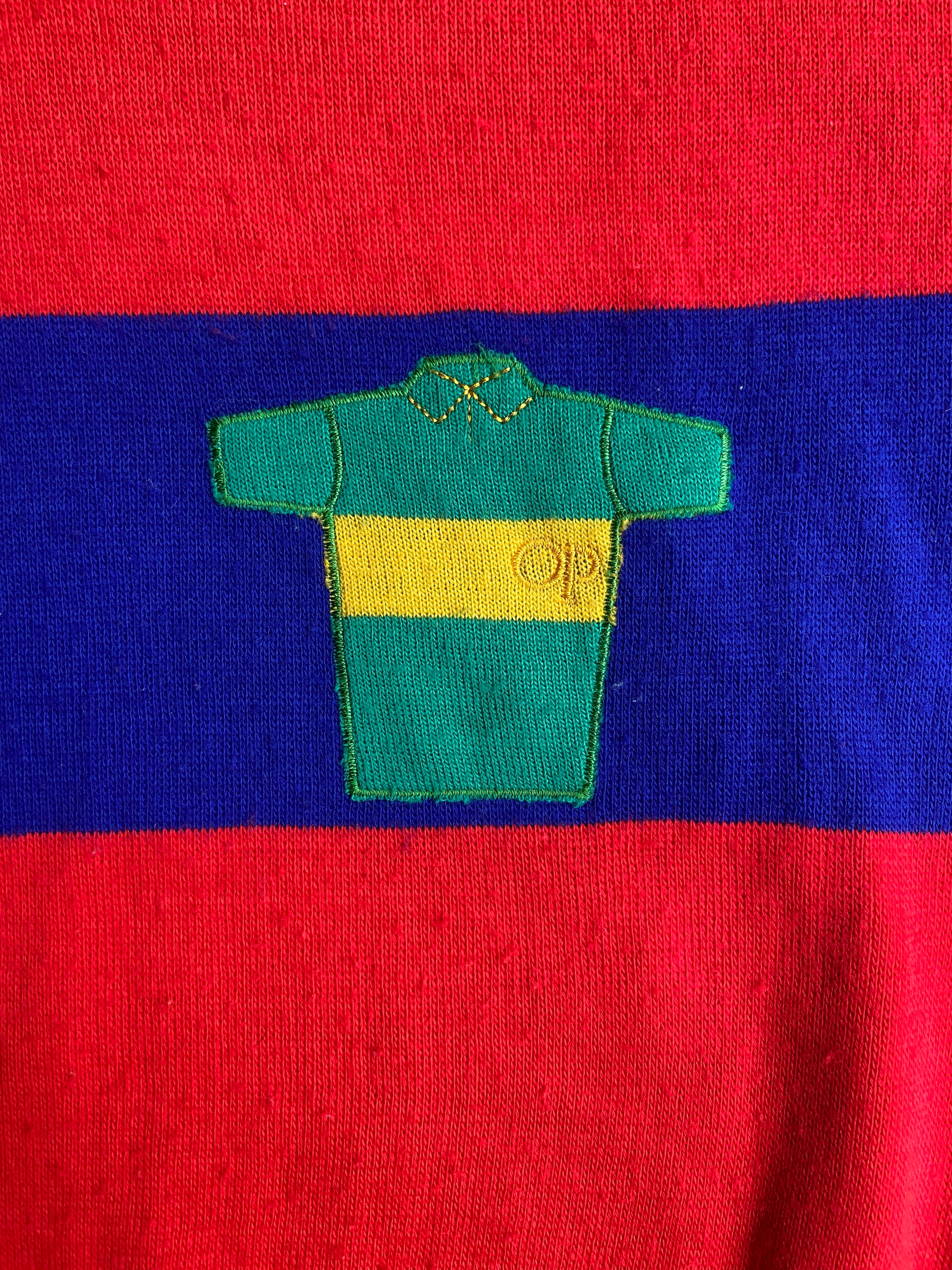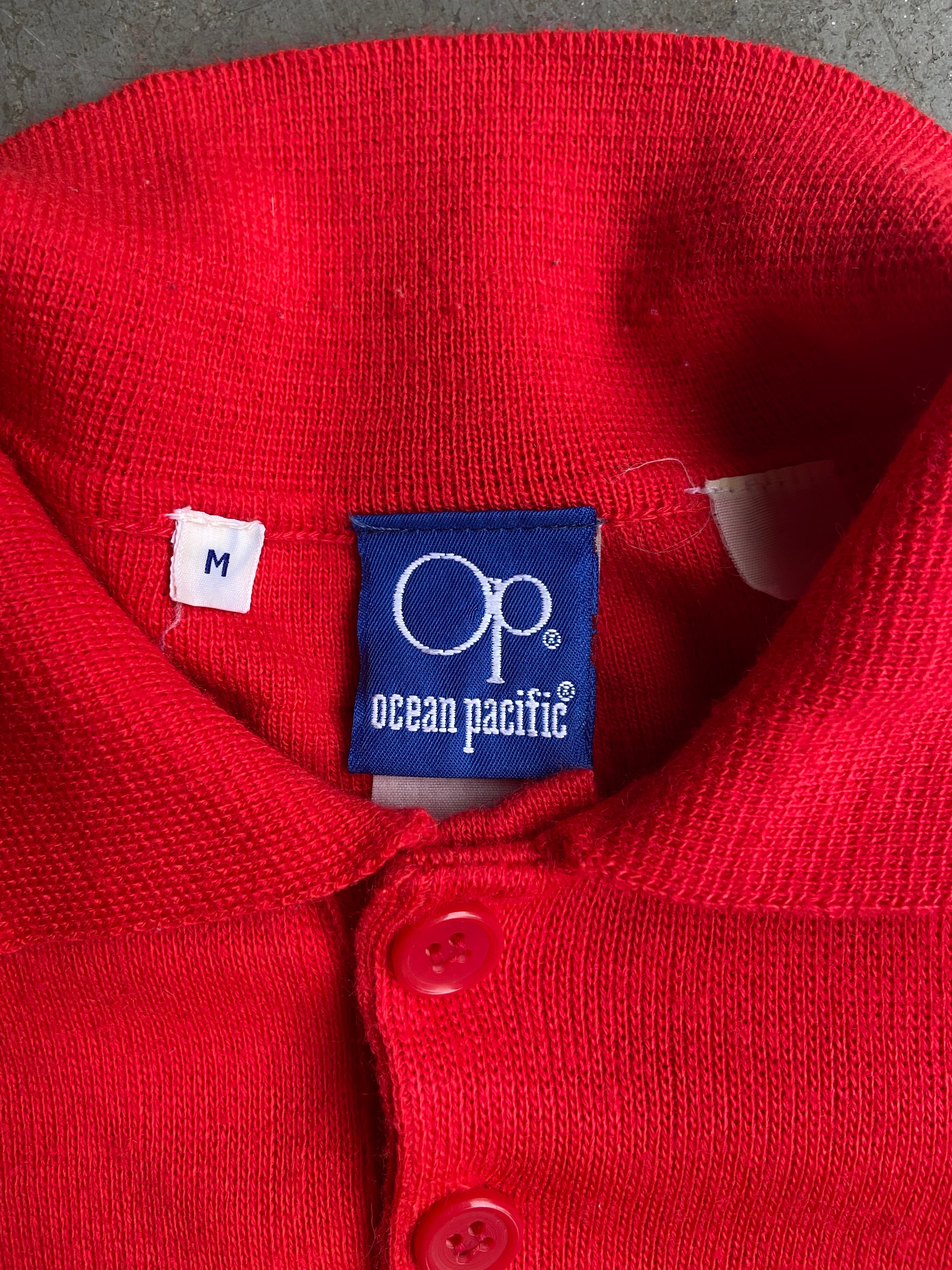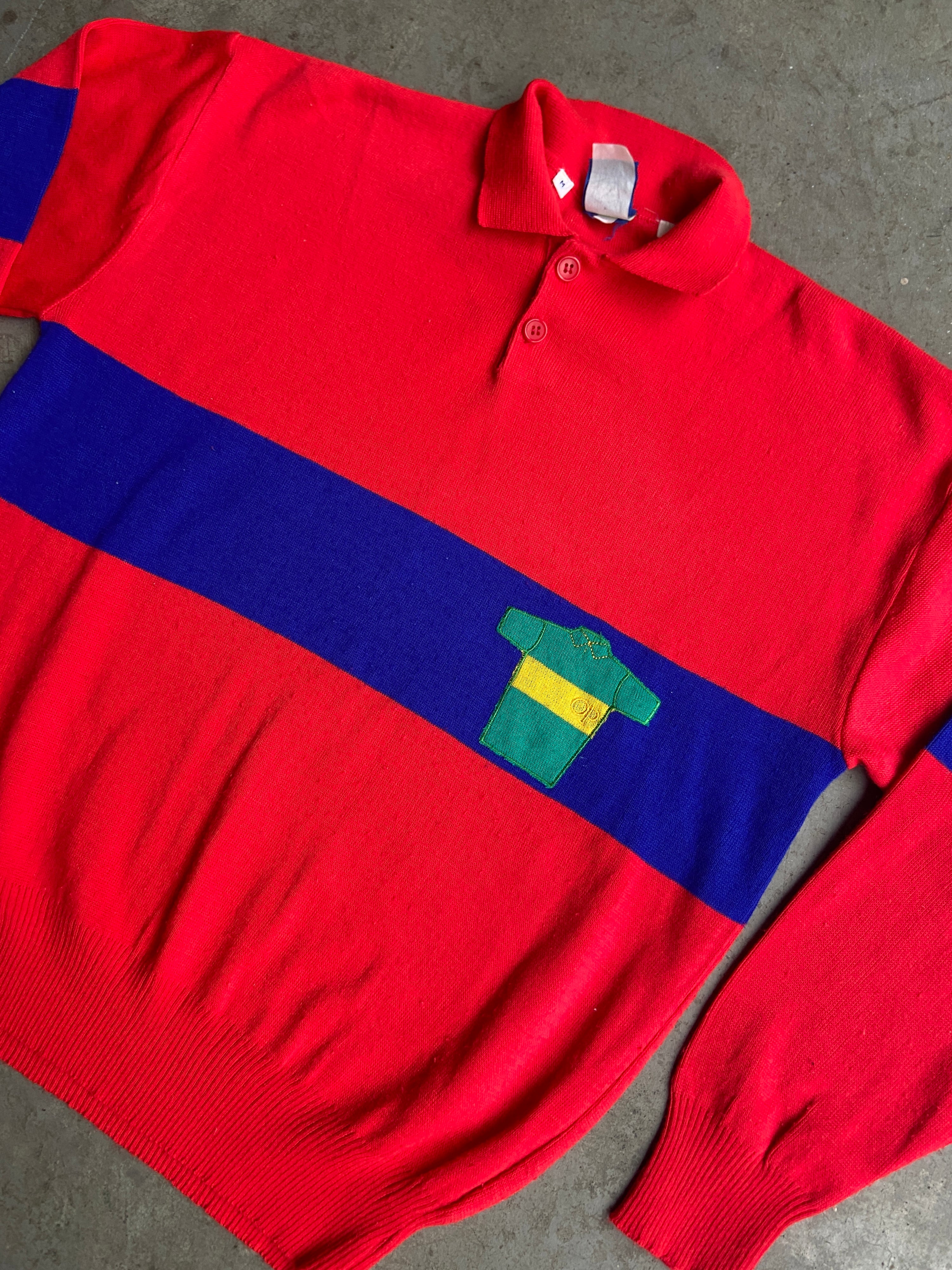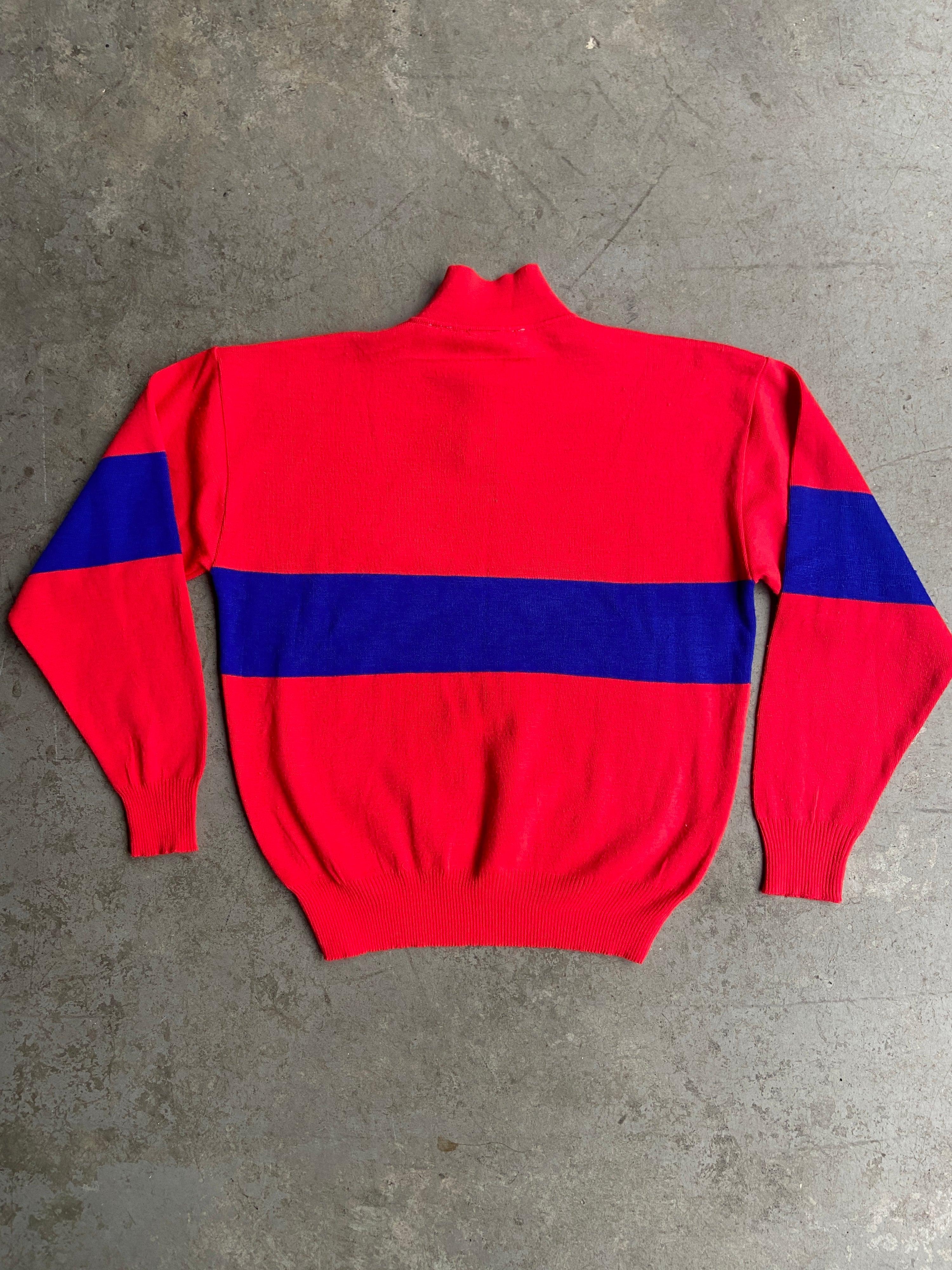 1980s Ocean Pacific Sweatshirt
Retro surf style is calling in this true vintage 1980s OP Sweatshirt, a classic color-block piece that'll make you feel like you stepped back in time to some of the best days of surf culture. Loving the tiny OP shirt graphic on the chest for the coolest extra detail.
Size: Men's Medium
Measurements
Chest Across: 22"
Length: 26"
Flaws: No visible flaws.
1980s Ocean Pacific Sweatshirt