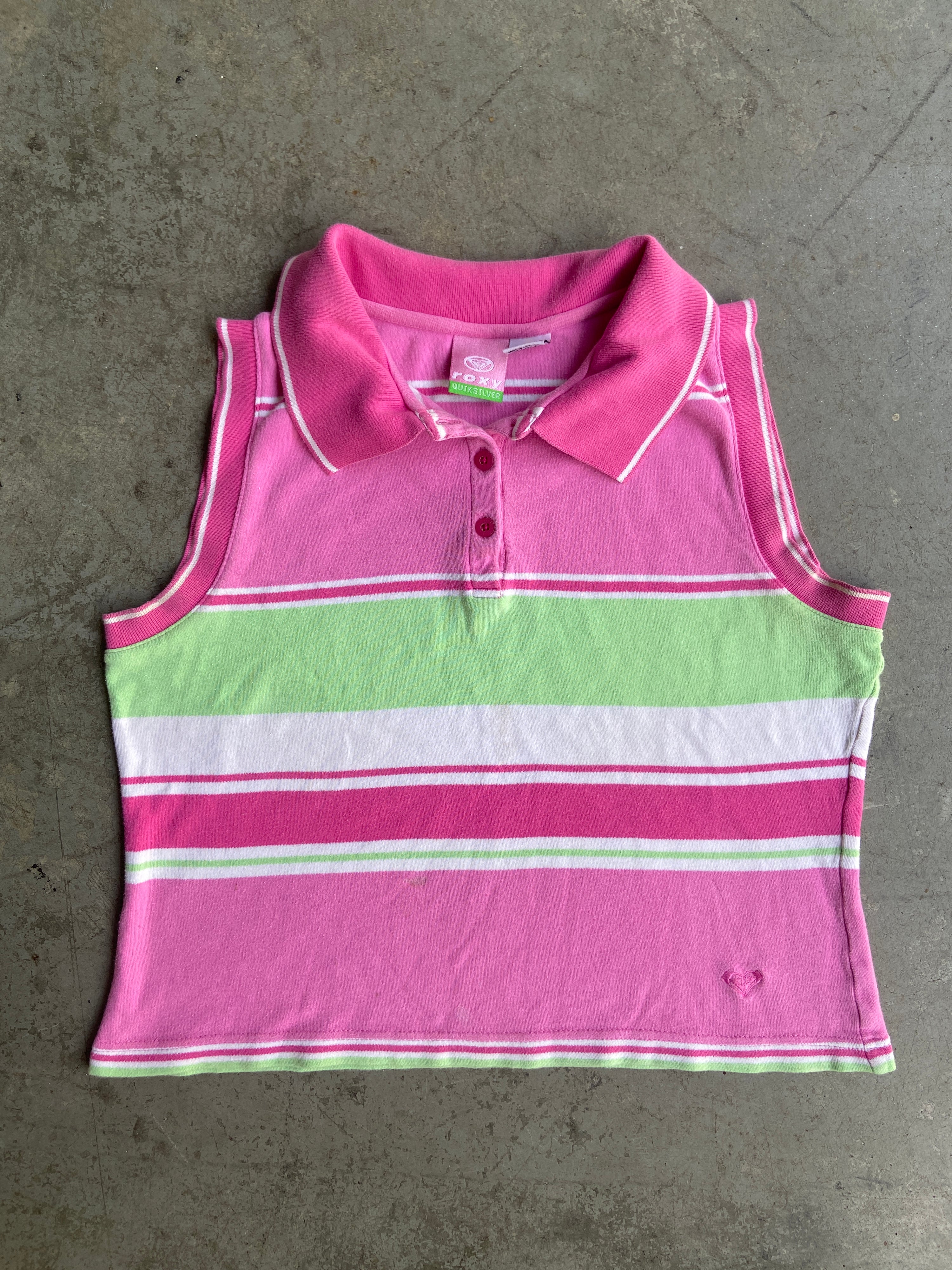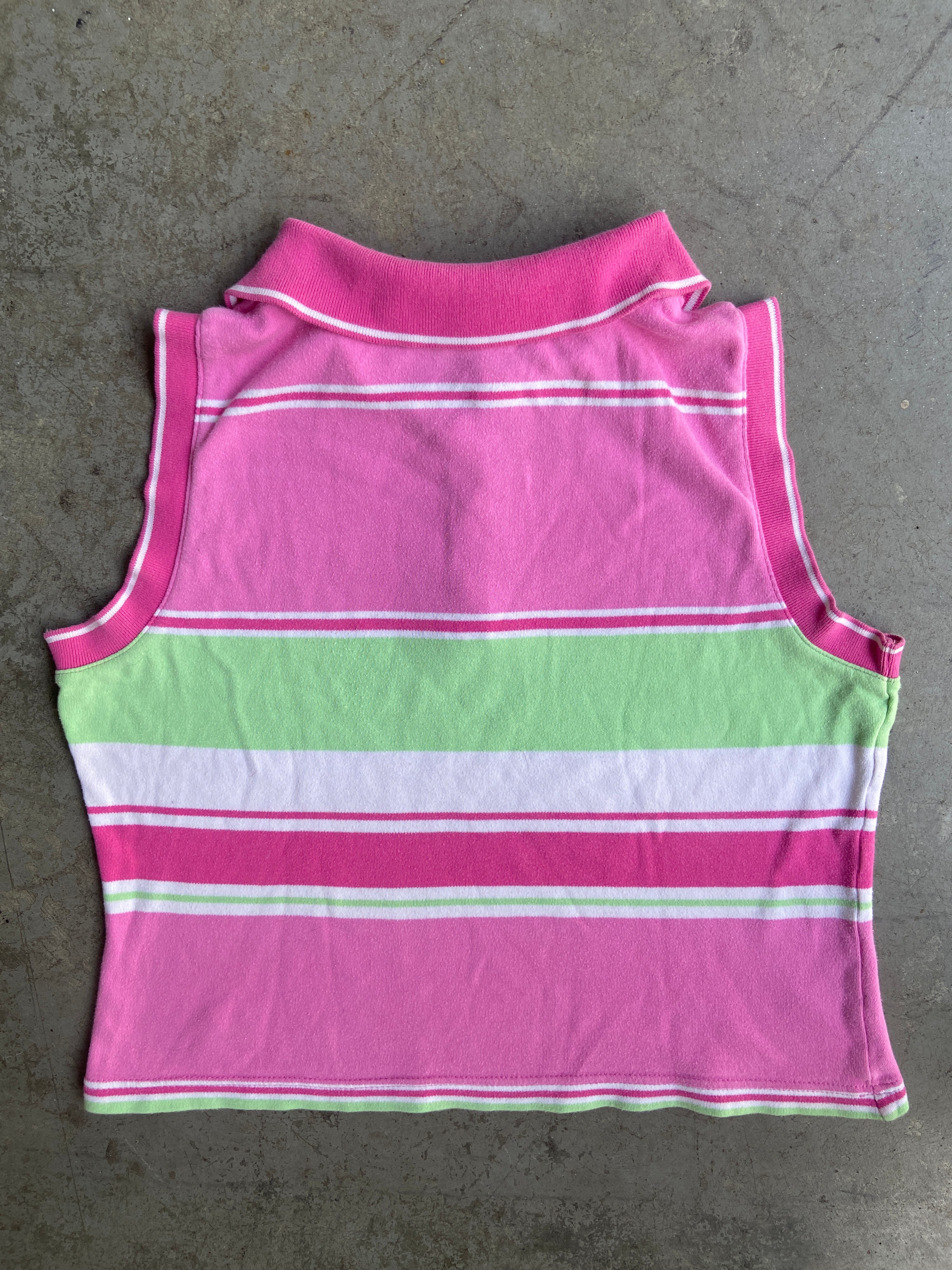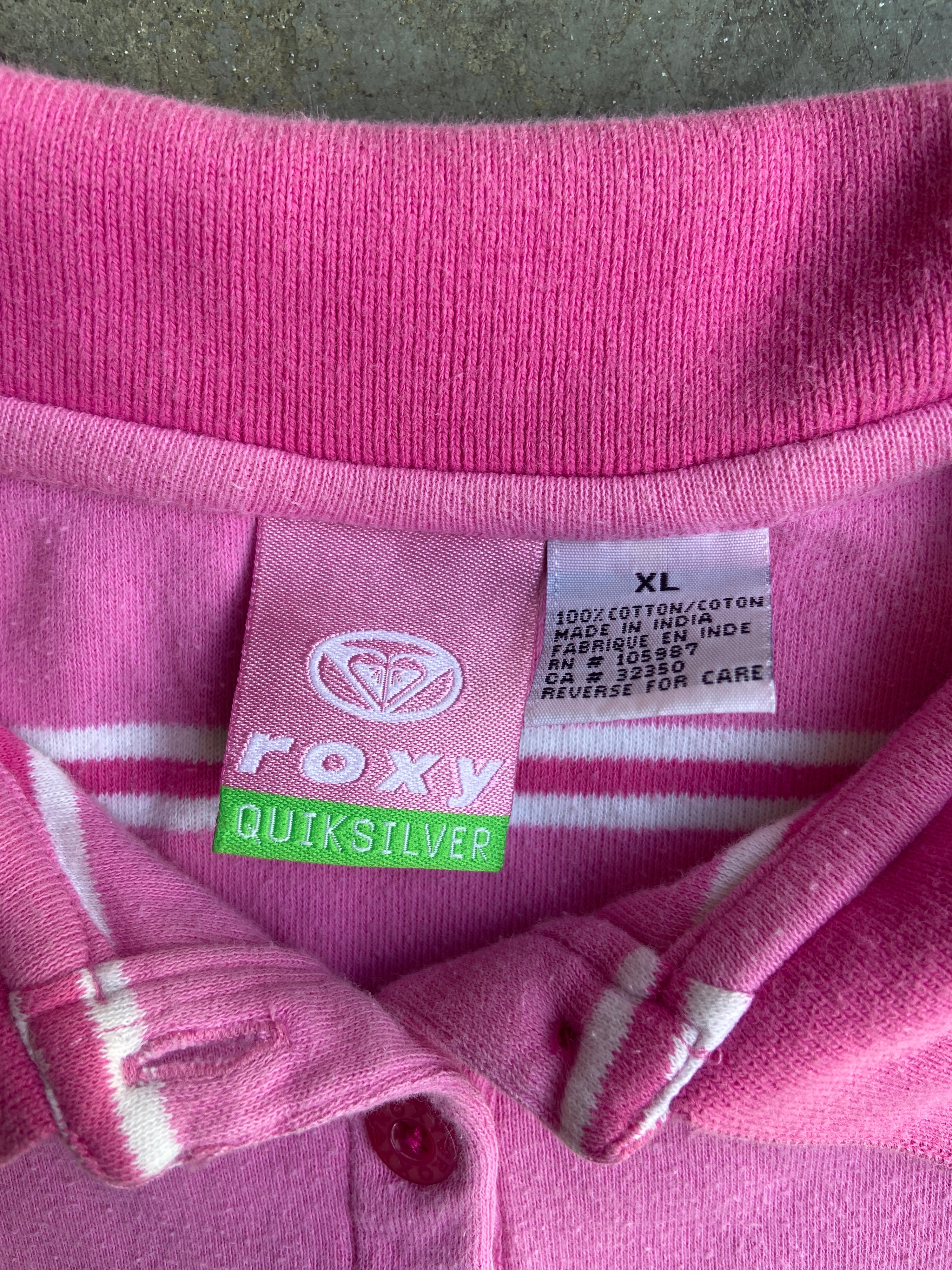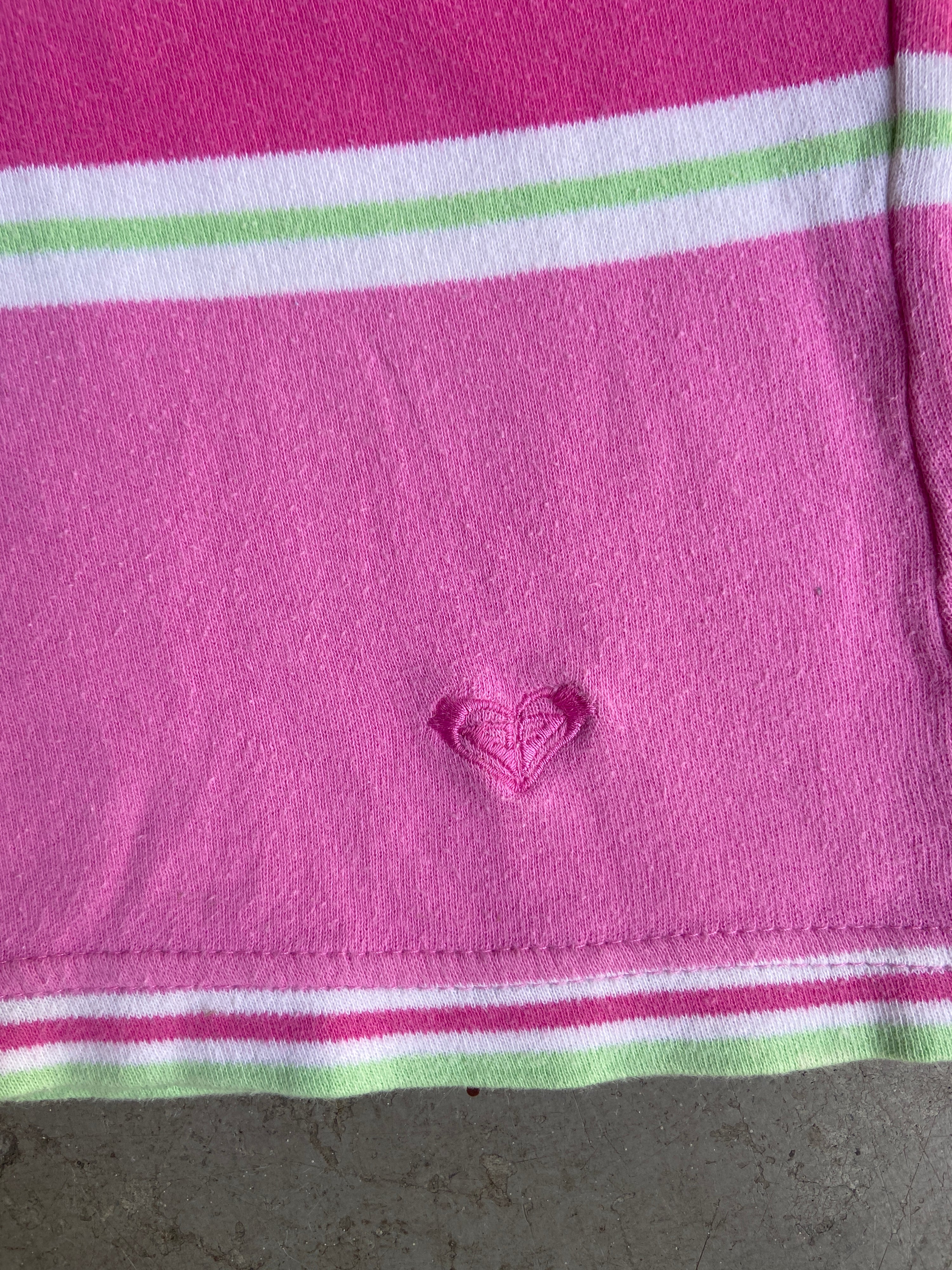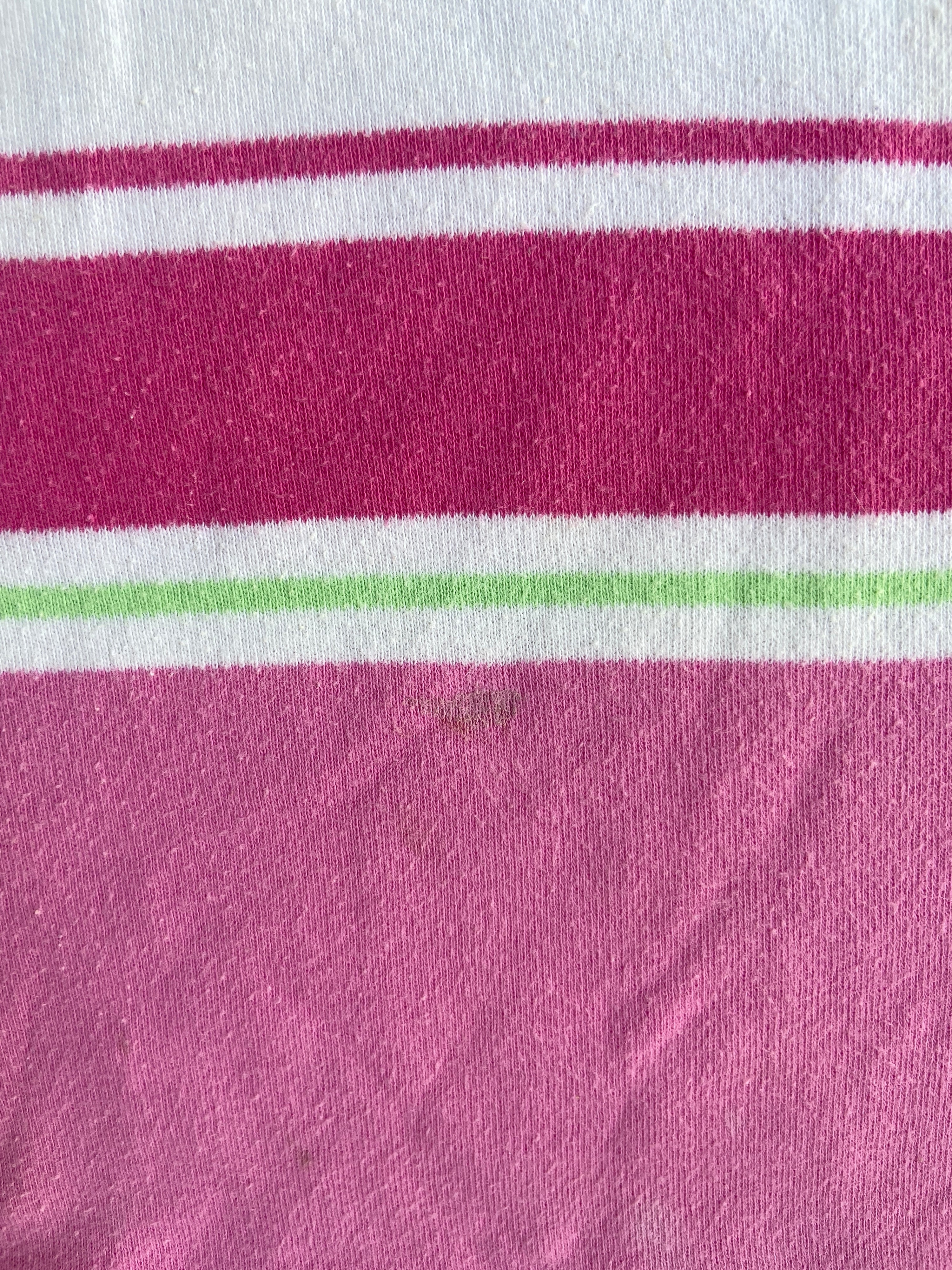 90s/Early 2000s Roxy Polo Tank
Grab this vintage Roxy tank for 90s-inspired summer looks with a coastal vibe. Wear with a skirt for authentic vintage surf style, or pair with linen shorts to elevate the look.
Size: Women's XL
Measurements
Chest Across: 18"
Length: 17.5"
Flaws: Faint mark on front (pictured).
90s/Early 2000s Roxy Polo Tank